DAN MELLINS
---
VIDEO MAKER
|

VOICE ARTIST

|

SOUND DESIGNER
AUDIO EDITOR

 |

CONTENT CREATOR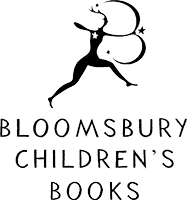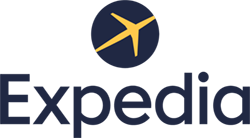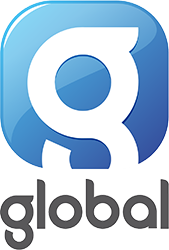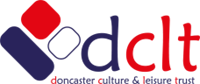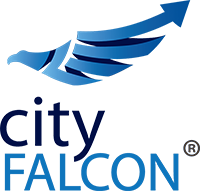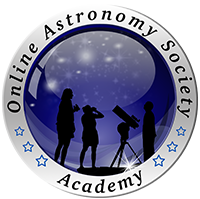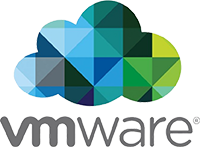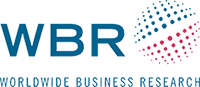 Absolutely incredible. Delivered within 24 hours with stunning audio quality. Wouldn't be able to find anyone better for the job 👏
Kristian Voldrich
Creator, College Life
Dan did an amazing delivery voicing my CISA certification courses on Udemy. Exactly the performance we needed, ahead of schedule and he was extremely helpful and accommodating throughout the project. I would definitely hire him again!
MD Jahangir Alam
CISA Instructor, Udemy
Dan is quite the man. He promptly responded to my offer, got the job done very quickly but with very high quality. He's kind of the ubermensch of modern day business, efficiency with highest quality. Definitely working with him again, and I'm telling you, you won't regret working with him, wholeheartedly recommended
Bassem Sellami
Head of SMM, ProDigi/Carthagebet
Dan is the ideal contractor and it is so enjoyable to work with him. He makes sure that expectations are met, gives great attention to the work, and provides suggestions and ideas on how to make it better. We look forward to working with him again!
Leona Chan
Head of Content, mindfulness.com
OMG DMC is so good at what He does, He will deliver top quality work and will give you revisions until your happy. Thank you so much for everything DMC!!! I can't wait to hire you back!!! 10/10 Recommend!!!
Jesus Perez
Creator, Some Reddit
Dan is very professional and knowledgable, great attention to detail and has a creative mind, highly recommend for any voice acting or related work. 10/10″
Daniel Scott
CEO, Gamer's Bay/Netgeekz Media
"Great job all around! Terrific voice. Will use again without hesitation."
Robert Savage
CEO, Pronunciator/Bluebird Languages